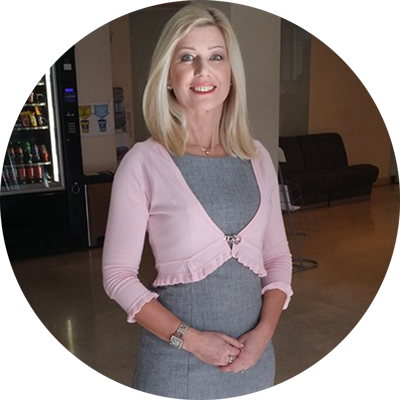 IRINA CZARIWNA-SZUMAN   –   the Chairperson of the Management
A cosmopolitan, a Certified Business Trainer, an Occupational counselor, and a Specialist in the Field of Jurisdiction Research
 "The whole world is my native land" (latin "Patria mea totus hic mundus est")
I feel a citizen of the world. I believe that anywhere I go, I will always be able to find a soul mate. I have an open mind and an open heart and I understand and appreciate the diversity and the possibilities that the differences between people and countries bring to life. The success and people's trouble I see as universal thing, regardless the skin color, the religion one follows or the values.
Life taught me that the borders between countries are something artificial. All the people in the world, regardless the cultural or religious differences, are similar and have similar wishes. They all want to be happy.
If you treat another culture with respect and understanding, you will be received with open arms and understood anywhere you go. This also happened to me.
I came to Poland in 2010 from Kiev, Ukraine. In Poland I accomplished a training in the School of Business Trainers, and I worked as an executive in an international logistics company, which business was related to Ukraine.
I graduated from The Public Pedagogical University in Chernihiv, Ukraine. I run trainings in Polish and Russian on the following topics: "Migration – Legal and Social Aspects", "How to Write a Resume and Find a Job in Poland" as well as trainings about Russian language in business.
Using my skills and experience, I actively participate in the social work and voluntary services in favor of the immigrants. For example, I take part in the "Living Library" project as a book entitled "Immigrant".
I like Poland, especially the wonderful city of Wrocław, which gives me so much joy and possibilities of a constant personal growth.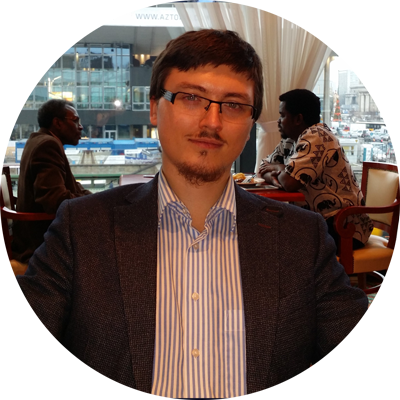 Stanisław Czariwnyj  –   Vice-chairperson of the Management
Credo of my Life: Conscience, Unity, Justice.
I came to Poland in 2012 from Ukraine. I studied at the University of Wrocław at the faculty of International Relations and worked in an international logistics company, creating a "bridge" between the East and the West. Currently I work on the social work and the voluntery services in favor of the immigrants.